Fatteners
Successful fattening is all about maximizing growth and meat quality whilst minimizing feed costs. A broad knowledge about the needs of the pigs and the nutritional valuation of feed ingredients, is the right foundation for the development of well-balanced concentrates with the use of raw materials that are available to you.
Best feed solution combined with optimal support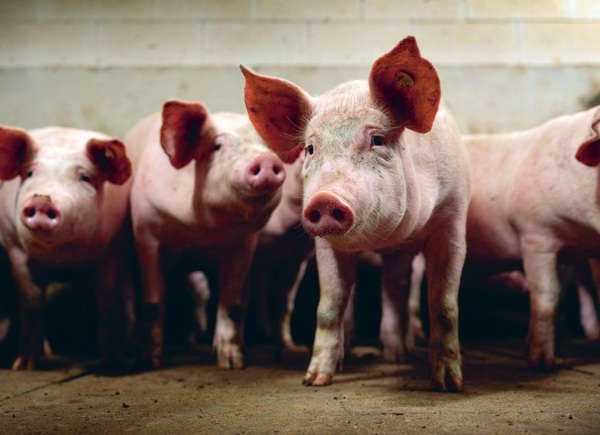 Firstname Lastname
Pig specialist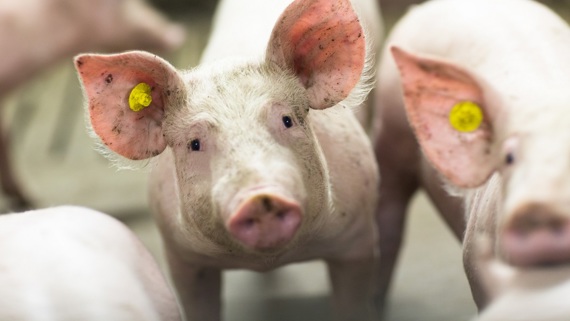 Pig fattening concentrates
We have well balanced concentrates for every stage based on the requirements of the pigs. Furthermore, we also developed a user friendly approach where you can use one concentrate for every growth period with a different inclusion level.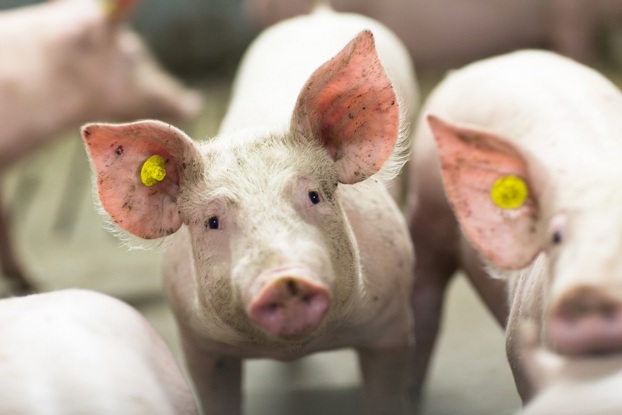 ---
Insights
Challenges we can help you with
---
FREQUENTLY ASKED QUESTIONS
We have the answers to your question