Piglets
Managing piglets healthy throughout their first weeks before and after weaning is the foundation for high returns of any pig farmer. Key in this is to stimulate feed intake. Research shows when you achieve an early feed intake of creep feed piglets will be stronger, have a better resistance, survive better and grow well. Our expertise bring solutions that focus on design and production of highly nutritional piglet feeds.
Best feed solution combined with optimal support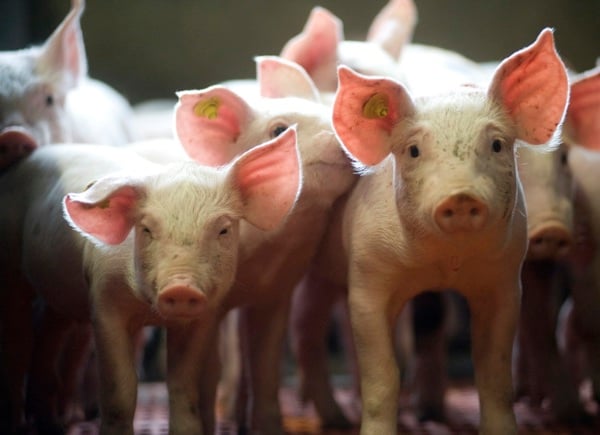 Firstname Lastname
Pig specialist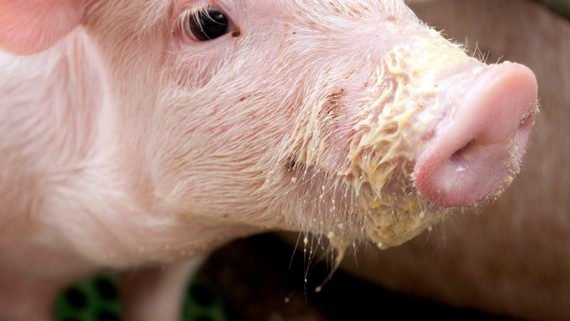 Creep feeds and concentrates
Our creep feeds and concentrates stimulate the intestinal development of the piglets through the usage of carefully selected raw materials and the treatment of these raw materials. With easy to mix concentrates you serve both the sows and the piglets, creating a good start in the most crucial time of a piglets life.
Read more about our creep feed for piglets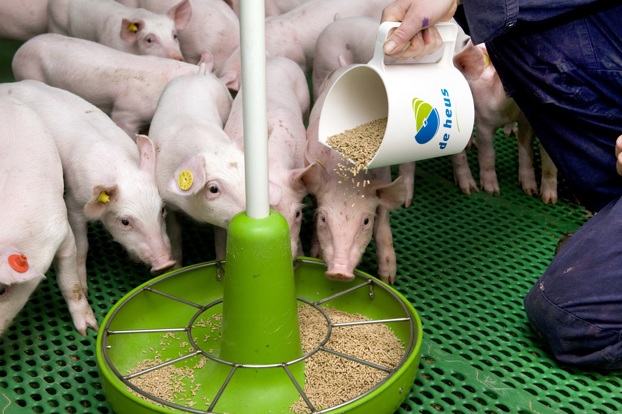 Insights
Challenges we can help you with
---
FREQUENTLY ASKED QUESTIONS
We have the answers to your question