Sows
Fit sows produce healthy piglets. Optimizing the number of healthy piglets for weaning depends on the condition of the sow. Good sow feed contributes heavily towards the productivity of the sow during all phases of the reproductive cycle and boosts the bottom-line results of pig farmers.
Best feed solution combined with optimal support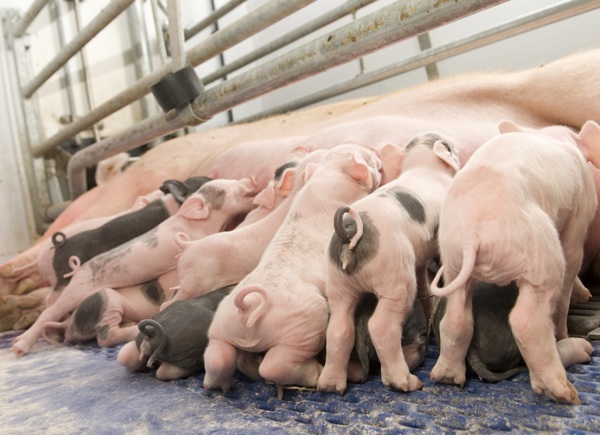 Firstname Lastname
Pig specialist
Our approach for high producing sows
Our concentrates for sows are specially designed to fullfil the needs of the sows in the different stages. For optimal reproduction, condition and milk yield during the gestation and lactation period. To produce a high number of high quality piglets.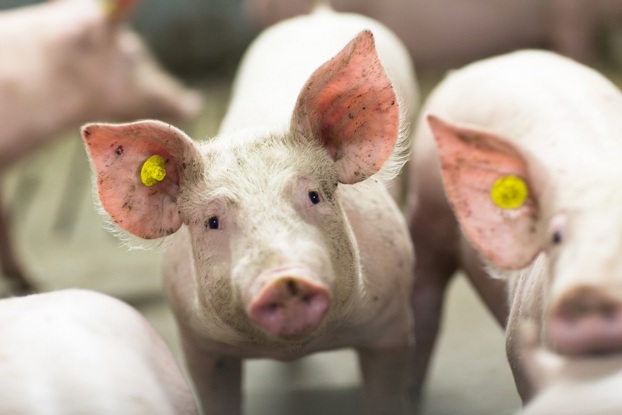 ---
---
INSIGHTS ABOUT SOWS
Challenges we can help you with
---
Frequently asked questions
We have the answers to your question