De Heus CZ opens new production tower in Bestovice
De Heus a.s., a subsidiary of De Heus Animal Nutrition, held a ceremonial opening, in the presence of the President of the Agricultural Chamber, for the new production tower in B?stovice. This official opening was last Friday, June 5th, 2015.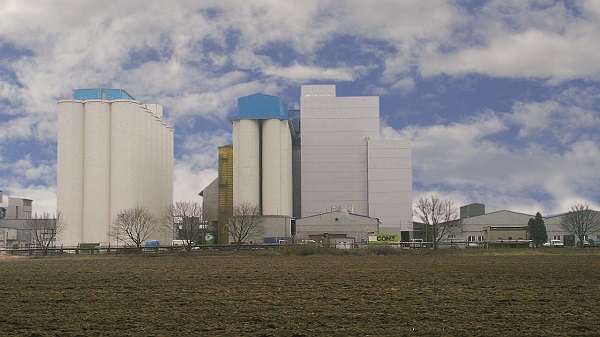 State of the art mixers
This new tower with state-of-the-art mixers, is the first newly built industrial production location for compound feed for livestock in the former Czechoslovakia in the past 15 years.
With its annual production capacity of 200,000 tons of feed this production plant is now the largest and most modern plant of its kind in the country. The feed that will be produced is meanly meant for cattle, poultry, as well as for pigs, rabbits and horses. Total investment reached nearly 200 mil. CZK. This performance demonstrates the rapid development of De Heus in the Czech Republic and in the world over the past 15 years.
De Heus Czech Republic
De Heus a.s. in Czech Republic currently owns two factories to produce animal feed. The first factory is located in Marefy and has a production capacity of 150,000 tons per year. De Heus Czech headquarters is located on the same premises. The second factory is in B?stovice. The products produced at both plants are intended primarily for the Czech and Slovak market. De Heus in Czech Republic employs over 140 people