RESEARCH AND DEVELOPMENT
Continuously increasing knowledge, to improve your results
A healthy and sustainable approach to livestock and fish farming is vital
This has been our core focus for years. Rapidly changing market conditions and consumer wishes make the ability to adapt more important than ever. We have therefore invested in a network of research farms so that we can bring you tomorrow's solutions today.
More about our research farms
---
Different kinds of research
Research forms the basis for every innovation that De Heus brings to your farm. We are continuously engaged in improving feed efficiency and animal health.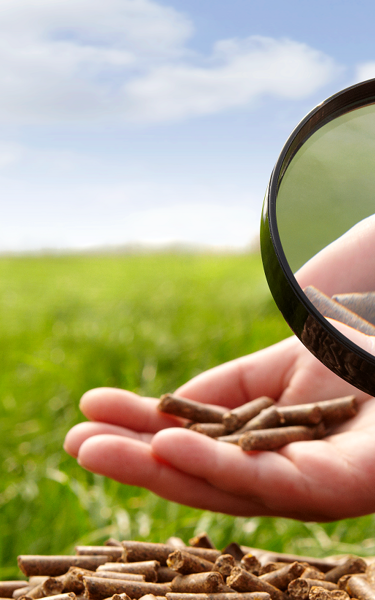 Quality always prevails
This has been our guiding principle at De Heus for over a hundred years. And we apply it consistently across our research, operational strategy and products. It's the reason why our production locations always meet the most up-to-date quality standards.
Read more about our quality approach
Our laboratory facilities
In our laboratories worldwide, we check the quality of the incoming raw materials and finished feeds on a daily basis. Advanced techniques are available to safeguard the quality of our feed. To ensure the reliability of the analytical results, our laboratories use control systems such as external ring tests. By applying international standards and methods, we maintain quality control at the highest level. Analytical methods are similar in all De Heus laboratories due to the comparability and use of the data in our formulations. All the available knowledge and experience are proactively shared among our global laboratories.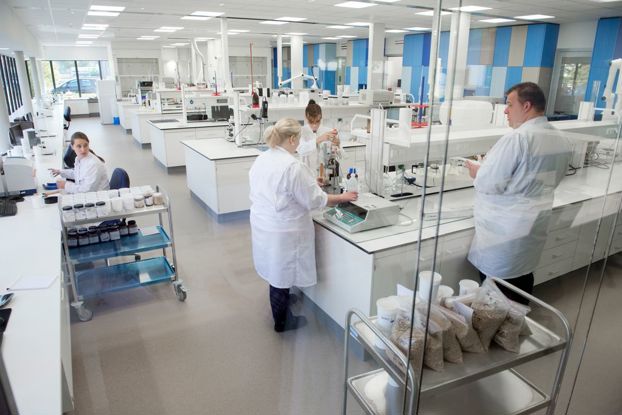 ---
Farmers worldwide share their success stories
Farmers all over the world are benefitting from our expertise in animal feed. Hear about their path to success.