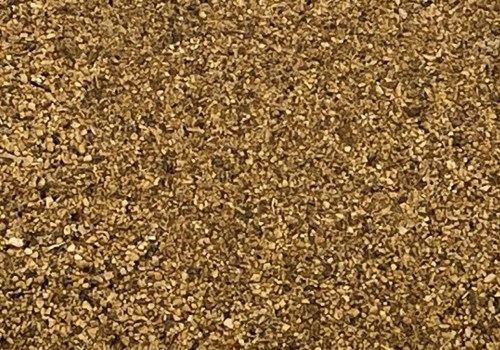 CONCENTRATES
All essential ingredients in one bag
Mix consistent feed with high quality ingredients
We combine essential nutrients for your animals for an optimal performance. A concentrate contains all required micro-ingredients including vitamins, minerals, amino acids, phosphates, additives and proteins. The ratio's are determined by the nutritional needs of your animals and by the composition of the main raw materials that you have available. Our concentrates can be found under our Koudijs brand in your animal feed shop.
Find De Heus location near you
---
Koudijs concentrates are easy to use
Our concentrates contain all the essential nutrients like vitamins, micro-minerals, macro-minerals, amino acids, additives and protein sources that are easy to mix with your own raw materials. This makes it possible to produce high quality and consistent feed all year round. With the provided mixing instructions your animals can be sure to have the right nutrition to provide you with the performance you are looking for.
More about the animals we feed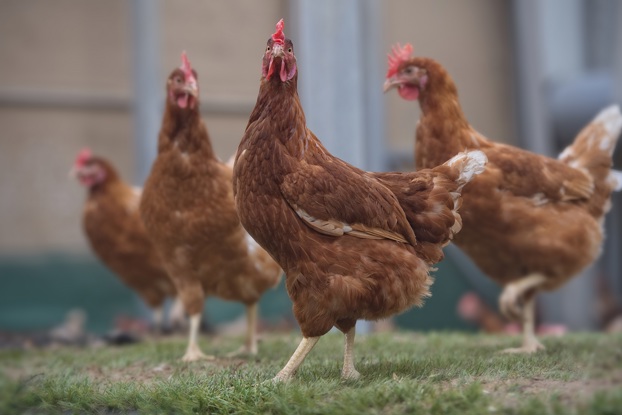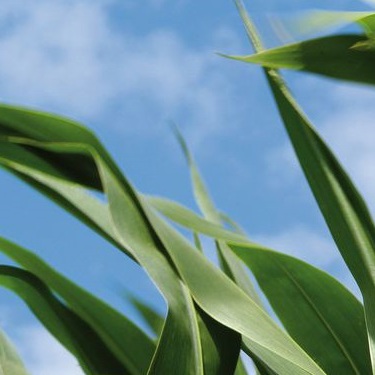 Experience the difference!
The Koudijs concentrates provide a strong and stable nutritional basis for your feeds. The ingredients for our concentrates come from trusted sources. These concentrates are produced in dedicated, high standard De Heus production facilities combined with thorough quality assurance procedures and practises.
More about feed types
Farmers share their success
Discover how we provide our expertise in animal feed for farmers all over the world. Get inspired by their success stories.