De Heus LLC sponsors Cycle4Girls of charity Plan Netherlands
De Heus LLC Vietnam, an operating company of De Heus Animal Nutrition, sponsors the challenge of Carli Aulich, who will be cycling 300 kilometers in four days for Plan Netherlands. She leaves the Netherlands on March 8, International Women's Day, together with 25 other Dutch women. Thanks to the contribution of De Heus, Aulich has already collected € 4,000. Plan spends this on projects to make sure that children in Vietnam have access to education, proper sanitation, safe drinking water and that they can grow up in a safe environment.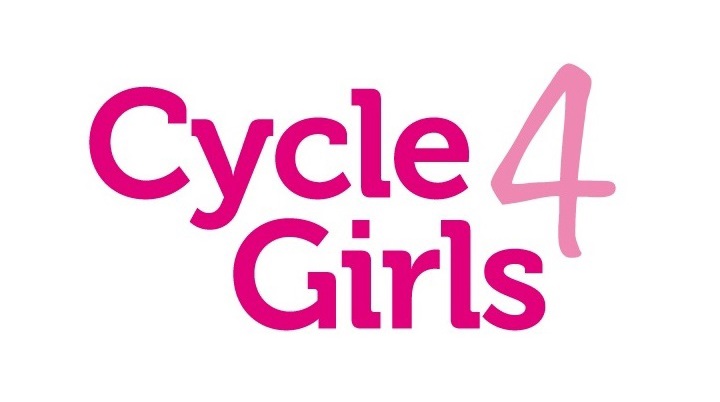 De Heus LLC is happy to sponsor this project. 'Vietnam is a country that is developing very rapidly. Good education and the access to it is of vital importance. The fundraising of Carli Aulich fits well to our policy to support community projects in areas where our production sites and customers are located', stated Gabor Fluit, general manager of De Heus LLC Vietnam.
Since the founding of De Heus Animal Nutrition in 1911, the company developed from a small regional company in the Netherlands to a leading international company. De Heus operates in more than 50 countries and has its own branches in ten countries. In 2008, De Heus settled in Vietnam. It has four production sites; three in the south (Binh Duong, Dong Nai and Vinh Long) and one in the north (Hai Phong). 2014 was a successful year for De Heus LLC. It started the construction of, respectively, its fifth factory in Vinh Phuc province (Northern Vietnam) and a sixth, located in Binh Dinh province in Central Vietnam. In March 2014, De Heus LLC has been recognized as the 'Company of the Year' at the Benelux Business Awards 2014. At the ceremony, the General Director of De Heus Vietnam won the award for 'Best Manager of the Year'. In June, it welcomed a Dutch delegation, including the Dutch Minister of Agriculture, to the animal food factory in Binh Duong.
"I'm very grateful for their sponsorship", Carli Aulich mentions, "For me, this tour is a big challenge and the sponsorship of de Heus LLC gives me a boost. I'd like to make this effort, because investing in the education of girls has a high efficiency. It is proven that educated women spend a larger part of their earned money to their families, their children are healthier and go to school more often and longer".
Cycle4Girls
The first Dutch edition of Cycle4Girls runs through Central Vietnam along rice paddies, beautiful coastal roads and traditional villages. Tuesday March 10, they cycle in Quang Tri province from Dong Ha through Cam Lo district to Huong Hiep. Wednesday March 11, they will visit the tunnel complex Vinh Moc while cycling from Cua Viet to Dong Hoi. Thursday March 12, they will go to Quang Binh province following the Ho Chi Minh highway to Minh Hoa. The last cycling day will be in the Minh Hoa area. Along the road, the participating women visit several projects of Plan. They meet the children, their families and others in the communities, for which they make such an effort. With Cycle4Girls, women raise money for Vietnamese girls and their communities. The Dutch edition of Cycle4Girls consists of two groups; the first group of 28 women already cycled in February. Together, the two groups raised over € 200,000.
Plan Netherlands
Plan Netherlands is a member of Plan International. Plan is one of the largest children's charities in the world. Plan strives for poverty reduction and lasting improvements in the living conditions of children, with special attention to equal rights and opportunities for girls. Their work focuses on child centered community development in 50 developing countries and disaster relief. Worldwide, Plan engages and enforces the UN Convention on the Rights of the Child. www.plan-international.org
In Vietnam, Plan works to help marginalised children, especially those from ethnic minority groups in mountainous regions. They implement programmes and projects involving some 226,000 households in 142 communes in Central and Northern Vietnam, including 40,000 sponsored children and their families. The main priorities are to reduce the malnutrition rate, to improve health care and to provide quality basic education to children. Building good relationships with government bodies at various levels since 1993, Plan has become one of the largest non-governmental organisations working in Vietnam.