De Heus nominated for 'Best Dutch Family Business'
De Heus has been nominated for the Family Business Award 2015. The Dutch foundation called 'Family Business Award' annually presents an award to excelling Dutch family business.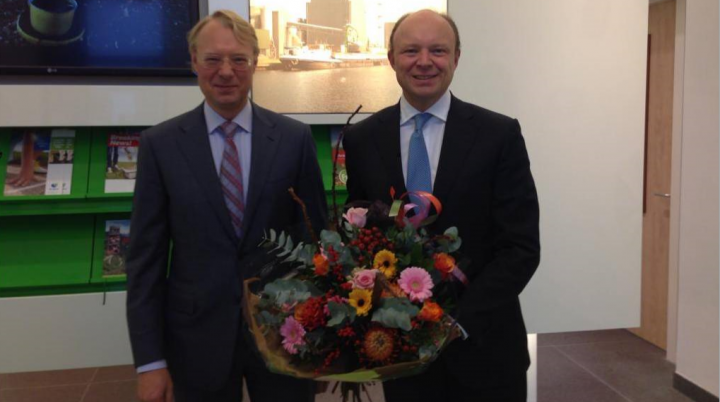 De Heus is proud to have been nominated for this prestige award. As a true family business we value upon this nomination. Of course, we hereby like to congratulate the other nominees.
Visit de-heus.nl for more information in Dutch.Photo: familiebedrijvenaward