De Heus reaches the finals of the Dutch Family Company Award 2015
As you may know De Heus has been selected for the Family Company Award. A prestigious price for outstanding performing family companies. This award will be handed out by the Family Company Foundation, established in 2012 by John Fentener van Vlissingen. The ambition of this foundation is to support and strengthen the position of Dutch family companies, the cornerstone of the Dutch economy.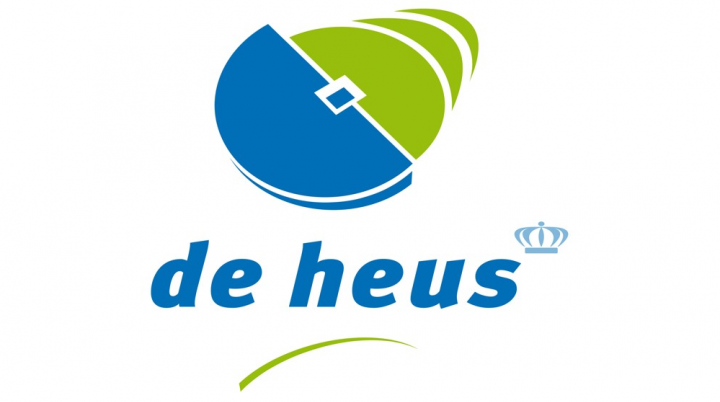 According to Koen de Heus, 'We are delighted that the jury informed us yesterday that we have reached, together with four other family companies, the finals. Of course we will do everything about it to win this award corresponding to one of our values and pillers.'
The winner of the Family Company Award will be announced the 24th of June, so the coming months will be crucial.
Of course we want to congratulate the other four finalist.