De Heus Vietnam announces opening 5th factory
De Heus LLC announces the opening of its 5th factory in Vietnam, located in Vinh Phuc province. Government officials from Vinh Phuc province and the Ambassador of the Netherlands, De Heus' employees, partners, and around 1,400 customers witnessed the official opening today of the 5th De Heus feed factory located at Binh Xuyen Industrial Park. With a total investment of US$30,000,000 and the production capacity of 400,000 tons per year, the factory is expected to follow the success of the Hai Phong factory in Northern Vietnam. This will greatly strengthen De Heus' market position in the region. The Vinh Phuc factory will contribute to the total production capacity of De Heus to 850.000 tons per year.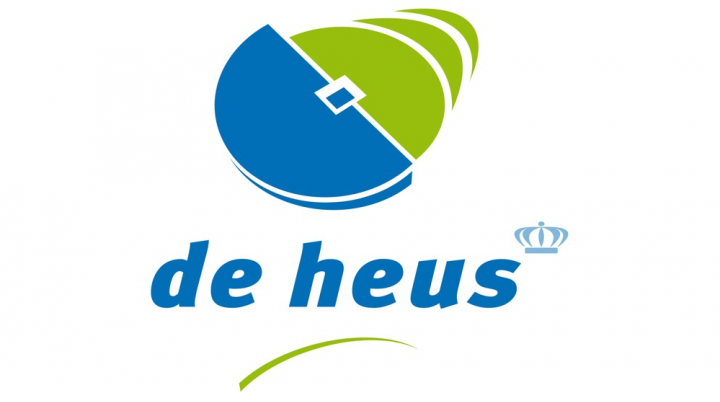 Integrating the most advanced infrastructure, the new factory will meet international quality standards. To achieve this, De Heus has imported equipment and machinery from Europe and America. It has a well-equipped laboratory that strictly controls all raw materials and finished products.
According to Mr. Gabor Fluit, General Director, "This high-end facility will enable us to produce high quality animal feed to exceed our customers' expectations. It will sustain our leadership in the animal feed sector and contribute to development of the agricultural sector in Vietnam".
The new factory has been set up as a four-in-one production facility with a dedicated piglet feed line, a separate aqua feed line, its own bulk loading station and one line for other animals.
Being 50 km from Hanoi, the Binh Xuyen Industrial park offers a strategic location as it can maintain close access to potential farming areas. The new factory will produce high quality feed for pigs, poultry, cattle, and aqua.