De Heus Vietnam celebrates opening 6th factory
De Heus opens its 6th factory in Vietnam, located in Binh Dinh province. Government officials from Binh Dinh province, the Consul General of the Netherlands, De Heus' employees, partners, and around 500 customers witnessed the official opening today of the 6th De Heus feed factory located at Nhon Hoa Industrial Park, Binh Dinh province.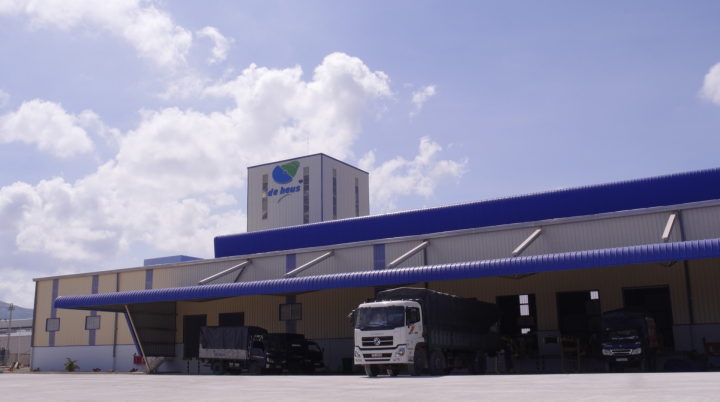 Production capacity
With its end stage production capacity of 150,000 to 200,000 tons per year, the US$10,000,000 factory will be able to serve a new market with a lot of potential in central Vietnam, and will accelerate the growth of De Heus throughout all of Vietnam. It will produce high quality animal feed for pigs, poultry and cattle.