De Heus winner of Dutch-Polish Business Award
The Dutch-Polish Business Award (DPBA) was presented for the seventh time on 30 November 2011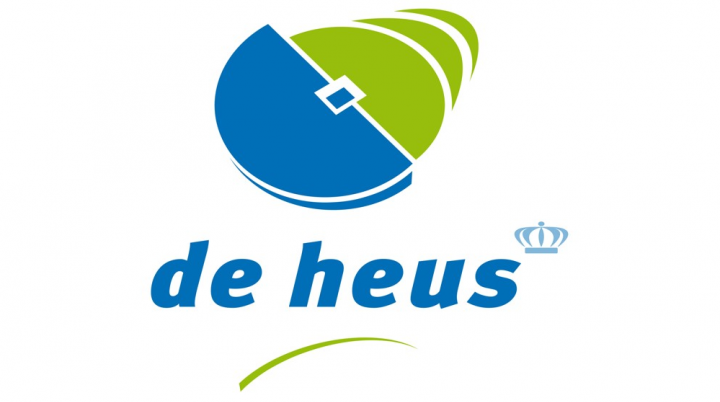 In the Koelschip Hall of the Heineken Experience in Amsterdam. During a well-attended meeting, Max van der Kwaak, CFO of the Royal De Heus Group, received this prestigious award from State Secretary Beata Stelmach of the Polish Ministry of Foreign Affairs. The jury's assessment clearly identified De Heus as the winner.
The objective of the Dutch-Polish Business Award is to place the success of Dutch entrepreneurs in Poland in a positive limelight and to further stimulate Dutch entrepreneurship in Poland. The DPBA is a joint initiative of the Netherlands-Polish Centre for Trade Promotion (NPCH) and the Netherlands-Polish Chamber of Commerce in Warsaw and is organised in close collaboration with the Polish embassy.
The jury was full of praise about the way in which the De Heus' Polish Management Team over the past 15 years has been able to expand De Heus into a leading supplier of animal feeds in Poland, primarily on the basis of organic growth. The jury was also especially positive about the important contribution made by De Heus Poland in stimulating and further developing Polish agriculture. The company in Poland has been able to enrich its level of knowledge concerning nutrition and livestock farming at a furious pace and to apply this knowledge for the benefit of Polish livestock farmers.
"We are extremely honoured to have won the Dutch-Polish Business Award. We consider it a tremendous appreciation of the effort and motivation with which Polish and Dutch colleagues have worked together to enable De Heus to grow into a leading supplier of animal feeds in Poland," said Max van der Kwaak. "We view the award as an additional stimulus for us to further target the Polish market."
De Heus Poland has seven, geographically well-distributed, production sites, as a result of which the entire country can be efficiently covered.