Dutch consortium targets Ethiopian poultry sector
The Ethiopian poultry sector is, just like Ethiopia itself, ready for take-off. Although on each and every shackle of the poultry chain fast improvement is needed, the potential is enormous. But these quality challenges also provide opportunities, as a group of Dutch poultry companies have rightly realized.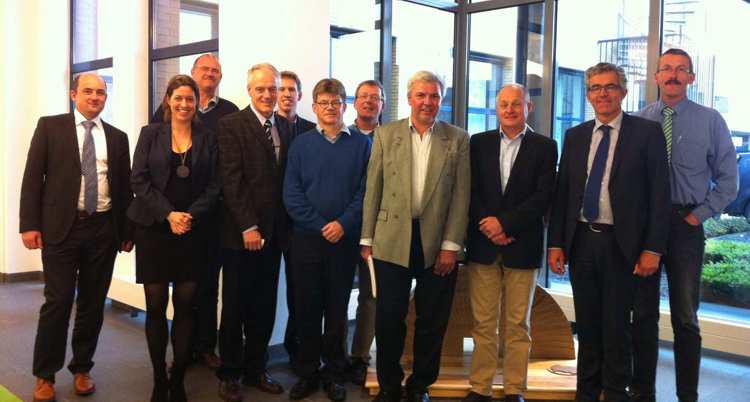 With an extensive and integral approach a consortium of Dutch poultry companies will, on behalf of Dutch government, execute a 3-year program on the Ethiopian poultry sector. De Heus Animal Nutrition B.V., MSD Animal Health, Vencomatic, PAS Reform, VDL Agro, Aeres Groep and Agriterra shall in cooperation with Wageningen University and the Netherlands African Business Council try to catch the business opportunities in the sector, while at the same time transferring their ample knowledge and technology to local Ethiopian poultry stakeholders. This should be done through a market research, examination of the Ethiopian poultry chain, training programs, trade missions (both outgoing and incoming), participation in Ethiopian poultry fairs and other activities that stimulate mutual reinforcement, both for the Ethiopian parties as well as the Dutch companies.
The program starts with the market research and the research on the Ethiopian poultry chain. The results will be used as the starting point for other activities that will be carried out in the following 2,5 years. The program will come to an end again in the spring of 2015; by the Ethiopian poultry sector should have significant steps forward and the Dutch companies should be able to reap the fruits of its efforts.