Ethiopian Poulty Mission visits De Heus Netherlands
To stimulate the Ethopian poultry sector, a Poultry Platform was launched earlier this year in Addis Ababa by five important stakeholders in the Ethiopian poultry sector; the Ethiopian Poultry Producers Association, the Holland-Africa Poultry Partners, the Ministry of Agriculture, the Addis Ababa Chamber of Commerce and the Netherlands Embassy. The five parties signed a Memorandum of Understanding to establish their commitment to cooperate on the Ethiopian poultry sector.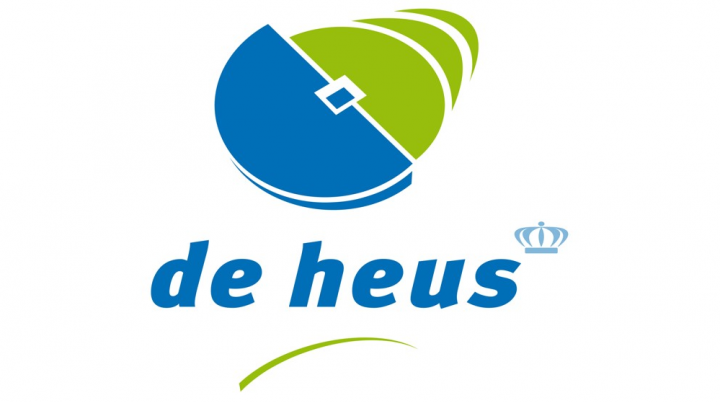 Mission visits the Netherlands
The first "Ethiopian poultry mission to the Netherlands" is organized from October 6 – 12. The mission, organized with an aim to bolster the collaboration between all important stakeholders in Ethiopian poultry sector, is expected to bring together the key players from the Ethiopian and Dutch poultry sector.
During the mission, the Ethiopian delegation will amongst others visit one of our production locations and our Head office in Ede-Wageningen.
Read more about the Ethiopian Poulty Mission.