Royal De Heus Group enters Indonesian market through acquisition of Universal Agri Bisnisindo
On 11 October 2018, Royal De Heus Group ("De Heus") signed a share purchase agreement to acquire 100% of the shares in Universal Agri Bisnisindo ("Universal"), a private Indonesian animal feed company held by a consortium of several private shareholders. The acquisition represents De Heus' entry in the Indonesian animal feed market and is in line with De Heus' strategy to further strengthen its position in the animal feed in Asia. We expect to close the acquisition during the fourth quarter of 2018.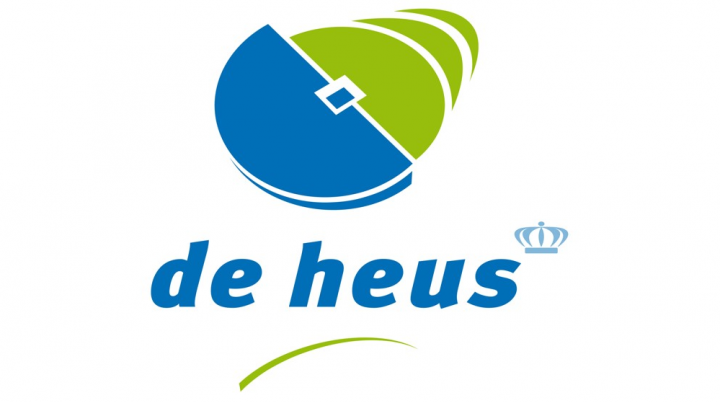 With a population of 260 million people, Indonesia is the largest protein consumption market in Southeast Asia and the demand for animal proteins in Indonesia will continue to grow due to rising incomes, population growth and changes in dietary preferences. As a result, it is expected that the size of the animal feed market will further expand from 19 million tonnes to 22 million tonnes by 2022.
300,000 tonnes of poultry, fish and shrimp feed
 "With a total annual sales volume of 300,000 tonnes of poultry, fish and shrimp feed, Universal provides De Heus with an ideal platform to build and further expand our activities in Indonesia," said Koen De Heus, CEO of Royal De Heus. He further added: "De Heus is a family owned company with a long-term vision for the animal feed industry. Four generations of our family have shown their leadership, commitment and involvement with our clients and partners. I am sure that our knowledge, experience and international presence will help us to strengthen and grow Universal's feed activities in Indonesia by optimizing the technical performances of its customers and the independent Indonesian farmers. We welcome the Universal employees to the De Heus family".
Octo Rachnalim, one of Universal's main shareholders: "First of all, we would like to sincerely thank our loyal employees and loyal customers for their commitment to Universal that we have built together since the year 2000. Secondly, we would like to inform them that we are confident that De Heus will further strengthen and grow Universal."
Royal De Heus in Asia
In 2009, De Heus has entered the Southeast Asian market through the acquisition of an animal feed company in Vietnam. Nine years later, De Heus Vietnam has become a top 3 player, with eight factories strategically spread throughout the country. "The success of De Heus in Vietnam – where since last year our regional Asian head office is located -  has boosted our confidence to develop our activities in the region. Besides Vietnam, we are now successfully operating two feed mills in Myanmar, constructing a feed mill in Cambodia and through this acquisition, we can enter the promising Indonesian animal feed market," said Gabor Fluit, Regional Director De Heus Asia.

De Heus will appoint Kay De Vreese - who has more than 15 years of experience in key management positions in the industry in both Europe and Asia - as President Director of Universal. He will be supported by Ton Hovers, an experienced professional in the Indonesian animal nutrition industry, who will become a member of Universal's Board of Directors and who will focus on the further development and growth of the Aqua business.