Royal De Heus strengthens position with Romagnoli
On 4th of April this year, Royal De Heus signed the agreement for the acquisition of the Brazilian cattle nutrition company Romagnoli Ltda. With this step De Heus gives substance to its goal of building a leading position on the internationally very important Brazilian market for animal feeds. De Heus is pleased to announce that the founder of the company, Crésio Victor Romagnoli, will continue to be very closely involved in the company. He views the acquisition as an important impulse for further growth.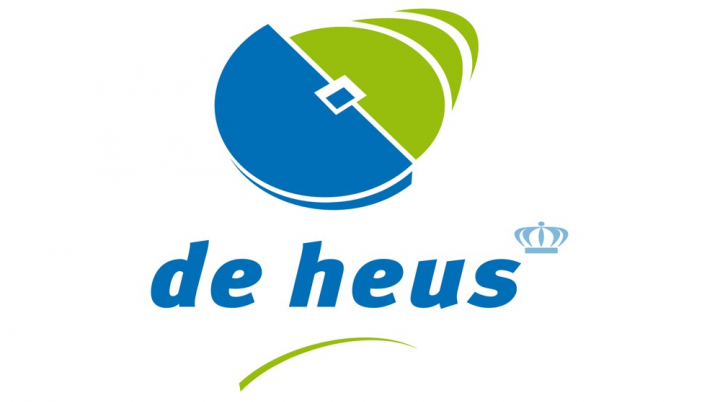 Romagnoli, founded in 2002, focuses primarily on the development and production of high-quality dairy- and beef cattle feeds. These activities allowed the company to achieve very strong growth in recent years. Like the other De Heus companies, Romagnoli focuses its sales and distribution activities directly on cattle farmers. With customer-specific recipes and comprehensive services, it supports the further progress of its customers. Thanks to this specific sales and distribution method, Romagnoli now has a customer base of over 1000 cattle farmers. Within the Brazilian animal feed market, where focus is mainly on mineral supplements for especially beef cattle, Romagnoli has succeeded to build a unique position, especially due to its specialisation in dairy cattle feeds. A position based on high quality and innovative approach to the market.
With its own development centre and experimental farm, Romagnoli continuously works on further quality improvements and innovations. De Heus is an authority in animal nutrition. With its in-depth animal husbandry and nutritional knowledge, De Heus further strengthens our innovation capabilities. This will allow us to develop even faster says Crésio Victor Romagnoli. Read more.