Dutch Minister of Agriculture Dijksma visits De Heus Vietnam
Yesterday, De Heus Vietnam welcomed the Dutch Minister of Agriculture, Sharon Dijksma, and her delegation to the animal feed factory in Binh Duong. Mr Gabor Fluit, General Director of De Heus Vietnam, gave Ms Sharon Dijksma and her delegation a short introduction to the company and showed them the production process.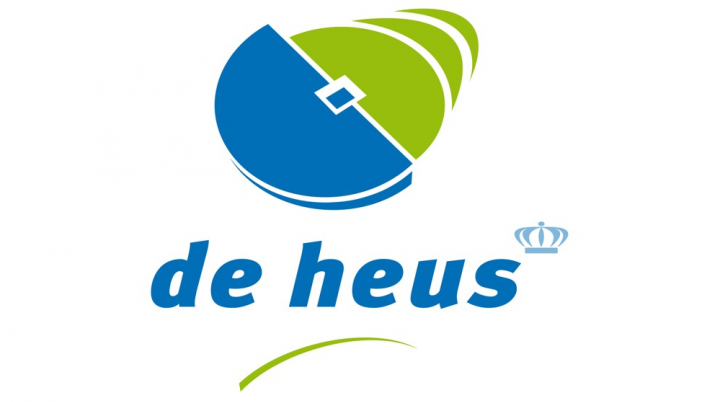 After the visit to the Binh Duong factory, the Dutch delegation paid a visit to two farms. A dairy cow farm (65 cows) and a sow farm (50 sows) in the Cu Chi area. Minister Sharon Dijksma wanted to see the local farming situation. The visit made a good impression and it gave the delegation practical information about Vietnam's farming industry. This visit will contribute to a stronger bond between the agricultural sectors in the Netherlands and Vietnam.