Royal De Heus continues investments in Spain
De Heus Nutrición Animal acquires Piensos Unzué and strengthens position in North-Spain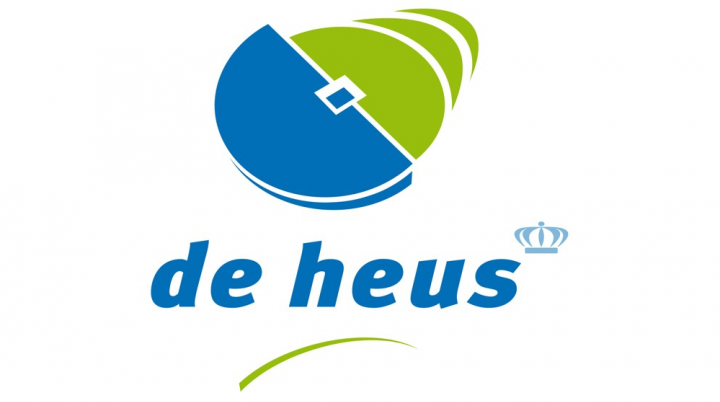 On 20th March this year, Royal De Heus signed the agreement for the acquisition of the Spanish feed company Piensos Unzué, a company with a very strong position in the animal feed market for ruminants in Navarra and surrounding provinces. This acquisition is in line with the ambition of De Heus to build a leading position on the Spanish market for animal feeds.
This acquisition reinforces De Heus leadership in the compound feed sector, strengthens its dealer network and extends its services and assortment in this part of Spain. Piensos Unzué, based with two production locations in Navarra, has a production capacity of approximately 200,000 tonnes per year. In combination with the nine plants De Heus already has in Spain, De Heus improves its coverage in the north -eastern provinces of the peninsula.
"The acquisition of Piensos Unzué forms part of our growth strategy and underlines De Heus Nutrición Animal's commitment to the free Spanish market in general and the ruminant sectors in particular", pointed out José Manuel García, the company's general director in Spain." This is a great moment in our expansion policy and a good opportunity to give a new dimension to the work being done at Piensos Unzué. Moreover, it offers us the opportunity to incorporate the Canun petfood brand in the current De Heus portfolio. "This brand will further strengthen our position in the dealer network and is complementary to our current well-known Biona and Passaranda brands"
When asked about the future of the plants and workforce, José Manuel García stated ''both plants are vital for us to be able to serve this part of Spain. We intend to strengthen our sales force considerably with talented people from the region that like to work with farmers. We will educate these new people with our nutritional knowledge and solutions and train and coach them intensively. In this way we are confident we can bring new products and services to the customers to improve their performance according to our brand promise: powering progress."