Royal De Heus strengthens its position in the east of the Netherlands by taking over Coops Mengvoeders
Royal De Heus and Coops Mengvoeders have reached an agreement on the acquisition of Coops Mengvoeders by De Heus subject to ACM's approval. This is a major step for Coops Mengvoeders to further develop its regional growth activities. To De Heus, Coops is a key partner for reinforcing its regional position in the east of the country. With a turnover of 115,000 tons, Coops Mengvoeders has a leading position in the east of the Netherlands. The business activities will be continued under the name Coops Mengvoeders. The acquisition does not affect employment.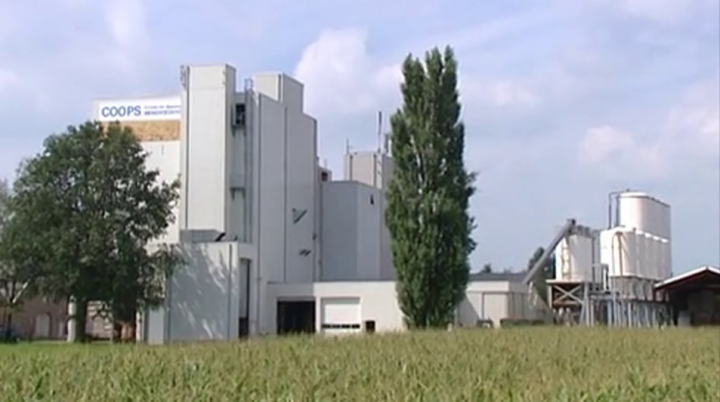 As a family business with a strong regional position in the east of the Netherlands, Coops sees room for more growth. Since their inception, both De Heus and Coops are powerful, enterprising family businesses, with strong similarities in market perspective, business management and sales approach.
Coops will continue its autonomous management and will make use of the knowledge and experience of De Heus' international expertise centre.
"I carefully selected the right candidate for Coops. As part of De Heus, a private company, we can continue our market approach and activities autonomously, maintain our identity and employment", says Henk-Jan Coops, the owner of Coops Mengvoeders.
With its favourable position in the east of the Netherlands and strong customer relations in this area, Coops offers De Heus an excellent base to reinforce its position in this region. Furthermore, the current location of Coops offers opportunities for further growth. Co de Heus says: "We are very pleased to welcome Coops within our family business. As a very customer-friendly company, Coops is very familiar with the local market. We offer Coops every opportunity to run their business with entrepreneurship." Coops Mengvoeders will continue its current business activities under the current name. The existing management will remain active within the company and will autonomously continue the company's successful policy of the past few years.